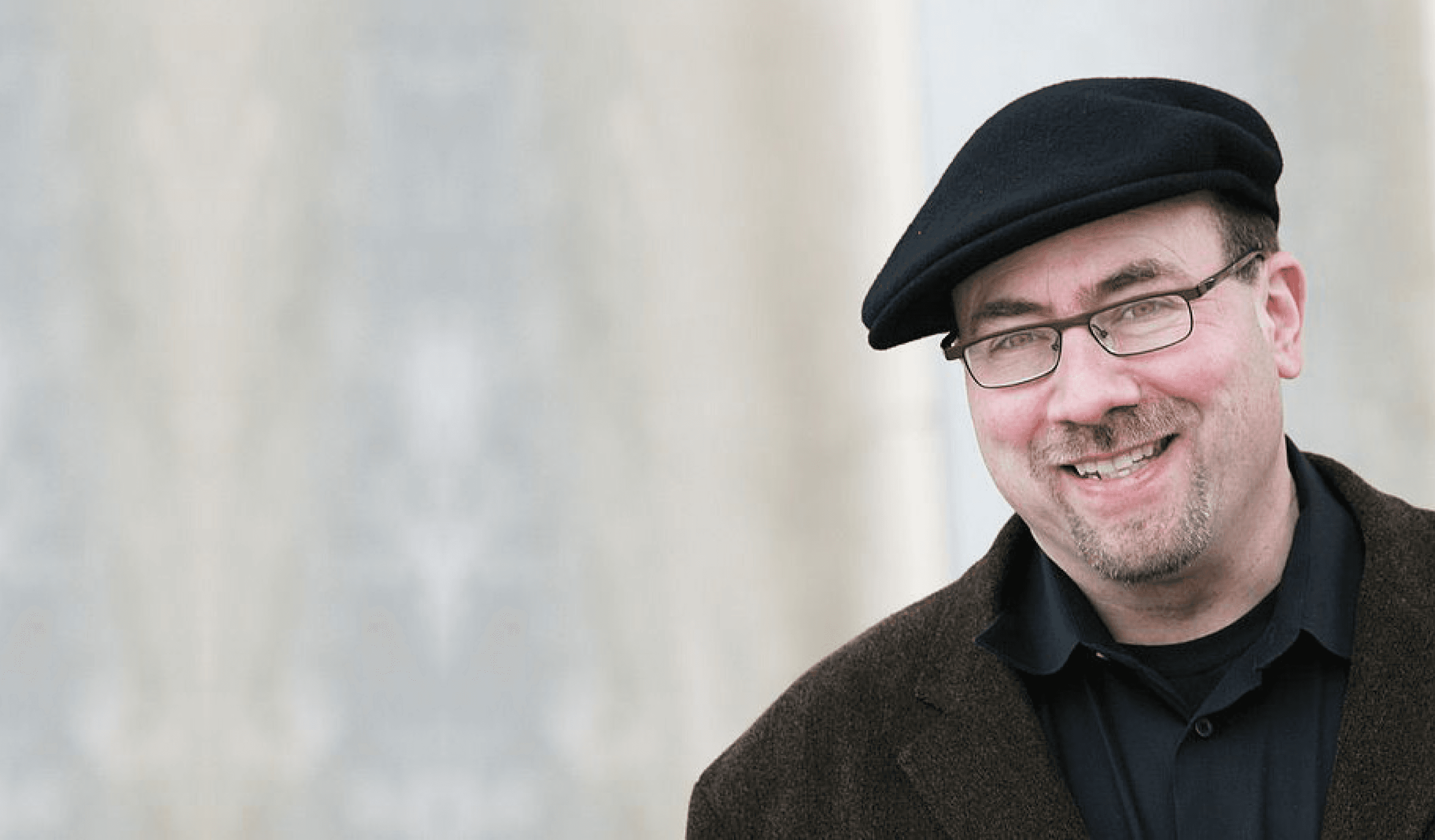 Craig Newmark
Philanthropies
I'm an old school nerd, doing what I can
to support the people who fight to protect
the values that America aspires to:
fairness, opportunity and respect.
Our partners have veterans' backs.
Our local partners and grantees have been serving veterans at the grass-roots community level for years. Through a mix of original programming, capacity building, stimulus funding, innovative partnerships and facilitated collaboration, we are helping them increase their impact through evidence-based strategies so they can scale what's working and grow.
Join us to explore partnerships with GY6