The Journey Home is Just the Beginning
Bob Woodruff Foundation Local Partner, After Action Network, is working to provide the support veterans need to be successful once they leave service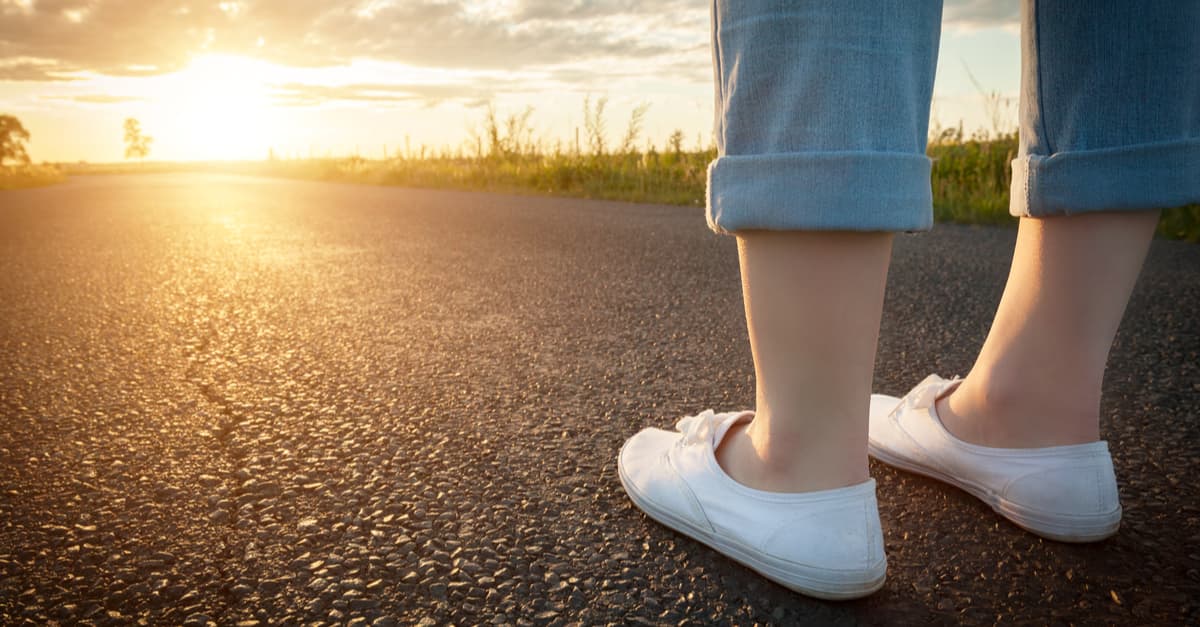 Judy Garland famously told us, "there's no place like home." If only arriving at a street address were enough. Getting home is just one part of the equation. Having networks at the community level to support veterans once they return is critical to their success.

Joe Williams, Founder and CEO of After Action Network, a Bob Woodruff Foundation (BWF) local partner, served in the Marines Corps from 2004 to 2011. He knows exactly what it is like to struggle after leaving the military.

"During my transition, I found it extremely difficult to relate to my family, friends, and communities," Williams said. "In 2005 I was badly injured, and then again in 2008. In 2009 I tried to kill myself after learning that the severity of my injuries meant I could no longer be a Marine. I struggled to cope and became addicted to painkillers, leading to clinical depression, aggressive suicidal tendencies, and a disconnect from myself, who I was, and where I was going in life."
Williams credits art with helping him regain a sense of purpose in his life, and it became a motivator for creating After Action Network.

"When I discovered art, I found my niche in my life as a civilian and that process of creating enabled me to communicate my experiences, troubles, and feelings in a positive and constructive way," Williams said.

Creating a sustainable network of support requires a certain kind of understanding; we are all effectively engaged in different ways.
"Not all veterans enjoy art as much as I do, so I created a network to connect veterans to others through common bonding activities," Williams said. "So, whether it's art, music, volleyball, virtual reality, baseball, entrepreneurship, whatever is in your interest we help connect the dots."

One of those alternative outlets is video game therapy. When veterans return home, almost every aspect of their lives immediately changes. But the digitized social networks they develop while gaming in the service can remain intact. And there is more to it than just keeping in touch with online friends. Video gameplay offers many benefits including the promotion of empathy, the ability to form social bonds, and can even be an outlet for relief from PTSD and substance abuse.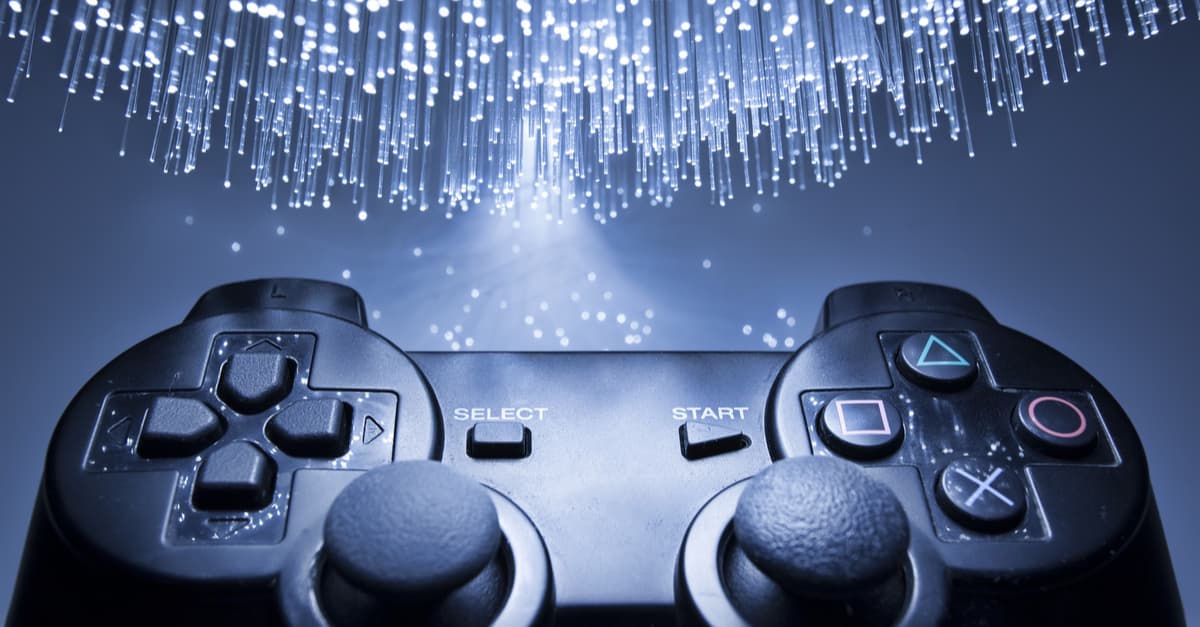 "We use a lot of different media to assist veterans," Williams said. "We use recreational activities to help the veteran feel more secure about stepping out of their comfort zone and having them feel like they are more a part of a community. Our Call of Duty tournament was tremendously successful in that we had over 300 participants including the Army, Navy, and Space Force e-sports teams playing. We successfully reached 25,000 viewers during the live stream and most importantly veterans played with their civilian counterparts. As technology moves forward, so must we. Using gaming and other tools like virtual reality are a great way of communicating with veterans and reintroducing them back home."

Connecting individuals with engaging activities and artistic outlets is a great way to promote confidence and to help construct strong social networks, but we also know that a successful transition requires a little help addressing other critical needs. Food insecurity has become a full-blown crisis in the United States, and it has only accelerated during the COVID-19 pandemic. BWF has been leveraging our national network to address food insecurity for veterans and After Action Network is an excellent partner in this effort.

"Operation: Resupply came about as many veterans and their families during the pandemic experienced extreme hardships," Williams said. "As we help veterans navigate our database, we discovered the over a thousand veterans were seeking food insecurity relief. From this need, we worked with our local grocery chain Hy-Vee and a food nutritionist to create food boxes to meet the needs of families."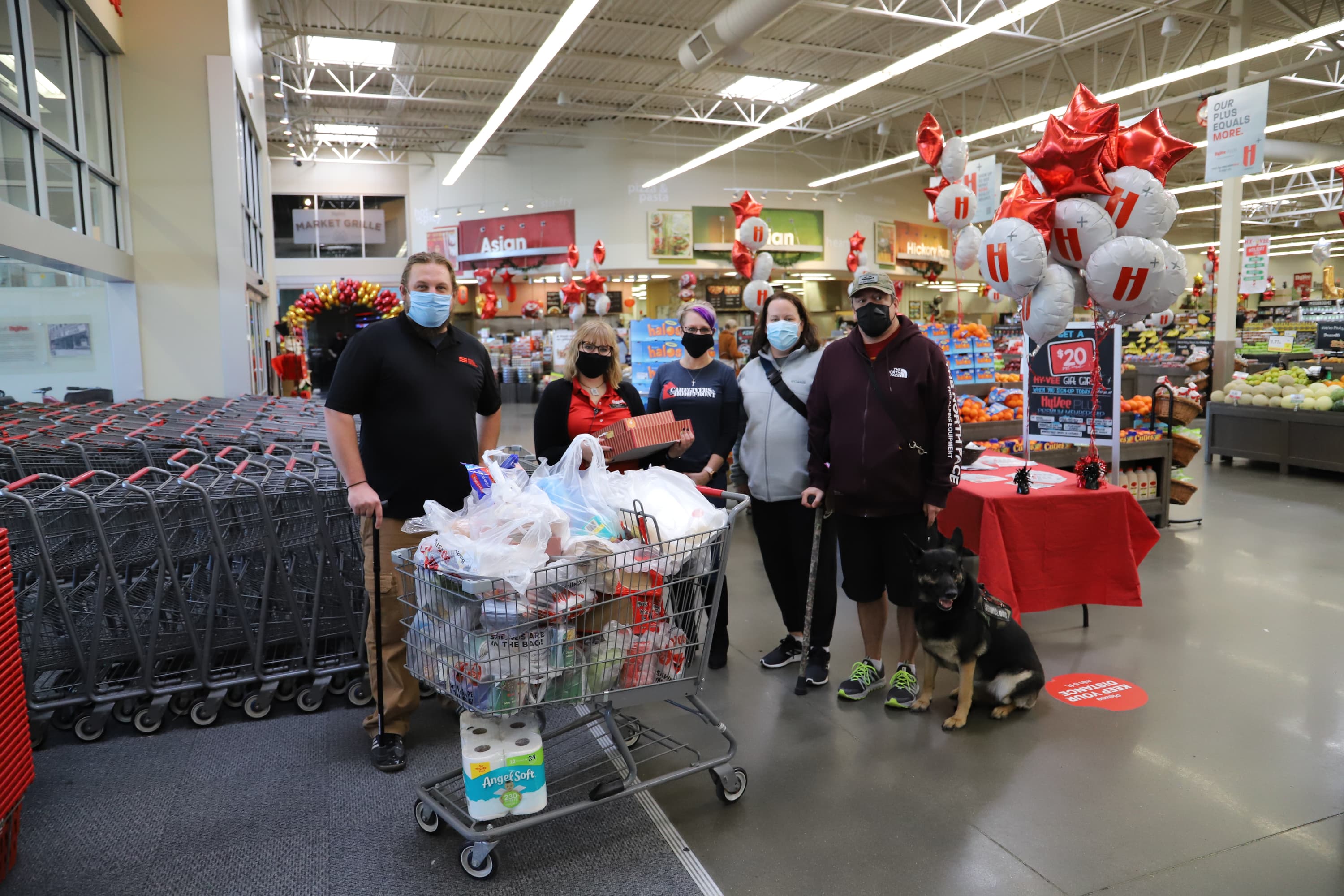 A little relief goes a long way. Once an individual struggling receives help in one area, it can positively impact other aspects of their lives.

"The goal of this program is to take some of the stress and pressure of the veteran when it comes to food insecurities so we can help them find new jobs and careers and assisting the veteran in any other need that might have arisen from the pandemic," Williams said.

Some of those other needs include housing. There is no place to truly call home without reliable shelter.

"Shortly we will be announcing our 110-bed veteran transition assistance center in Kansas City," Williams said. "This facility will allow veterans to have low-cost housing with all the service they might need to recover from this pandemic. In this program we will house veterans for a certain amount of time and will be assisting them in securing permanent housing, new jobs or careers, as well a civilian bootcamp to assist in their transition back home."


"Together we will help others explore new passions, find opportunities and discover careers as born-again civilians finding their way home."