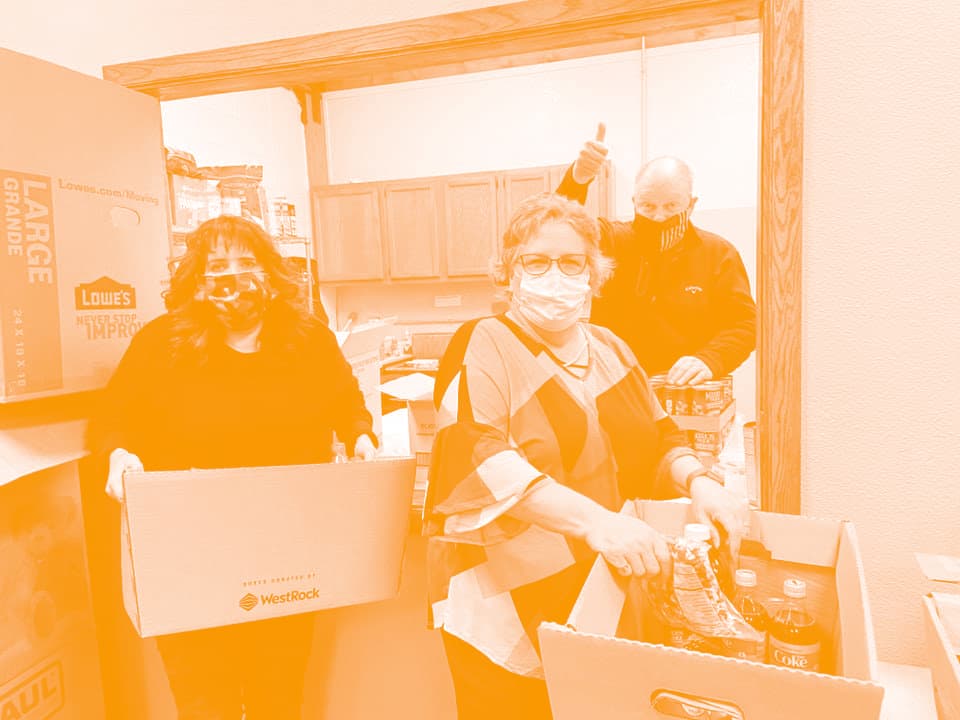 An appetite for change
With our network of local partners and support from visionary partners like Craig Newmark, we are tackling food insecurity by investing in organizations like Support Siouxland Soldiers.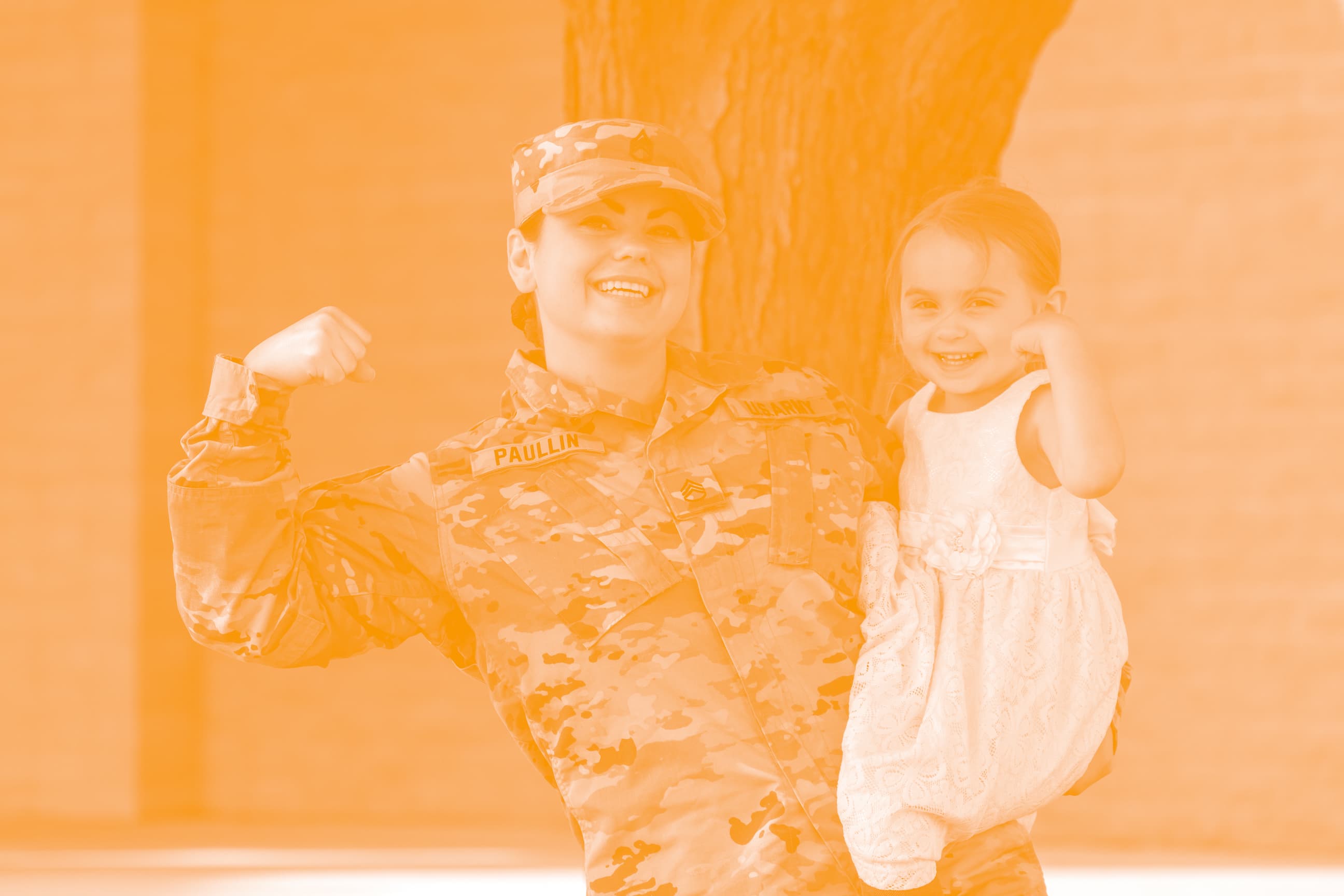 All in a day's work
We funded Dr. Trillitye Paullin, because we believe in her innovative work which ranges from fighting back against food insecurity, to improving cancer treatments and to inventing cutting edge technology for mothers.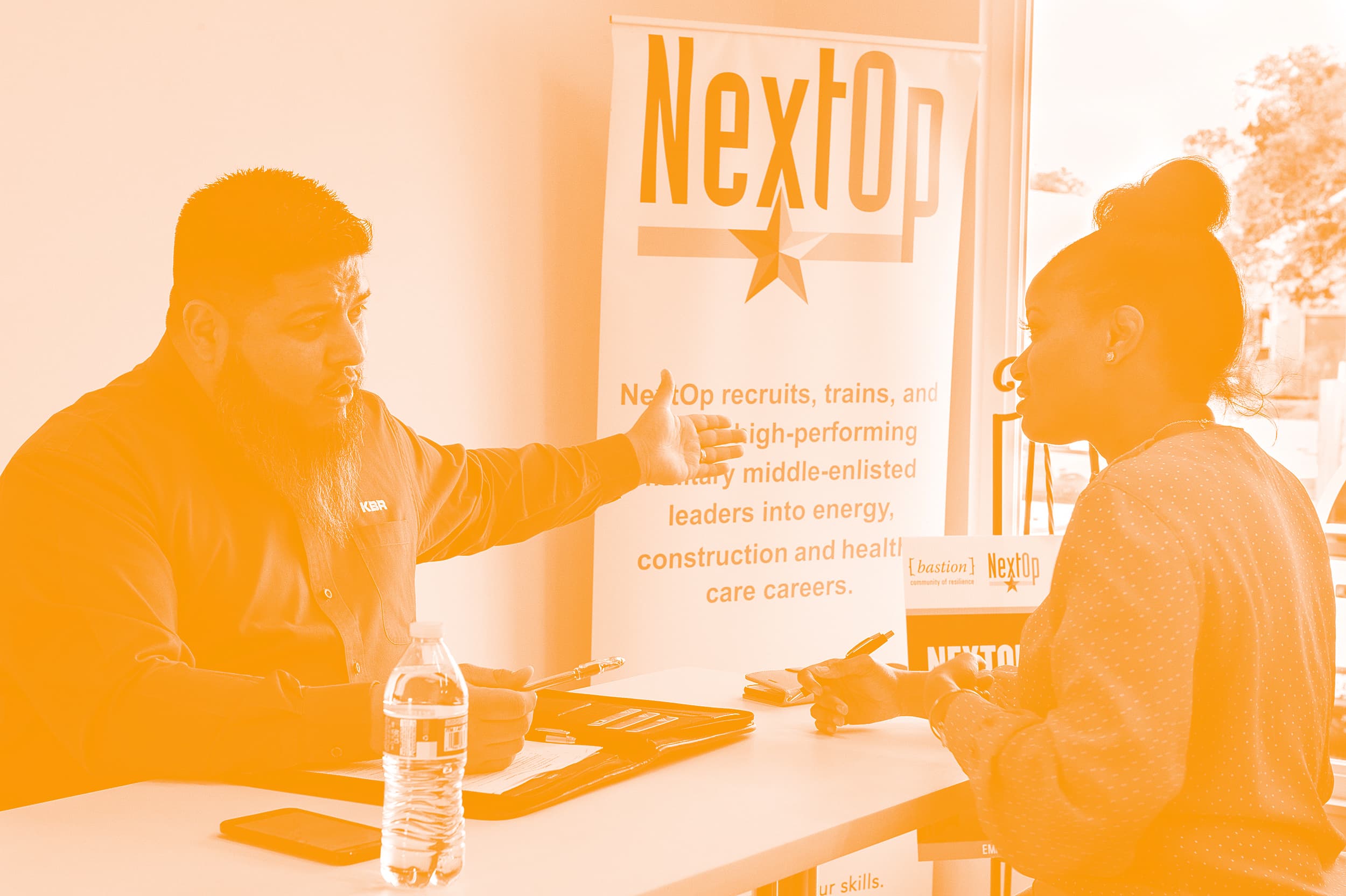 Pathways to opportunity
Our goal in partnering with NextOp was to help them expand their initial service offerings from Texas into Alabama, Florida, Louisiana, and Mississippi.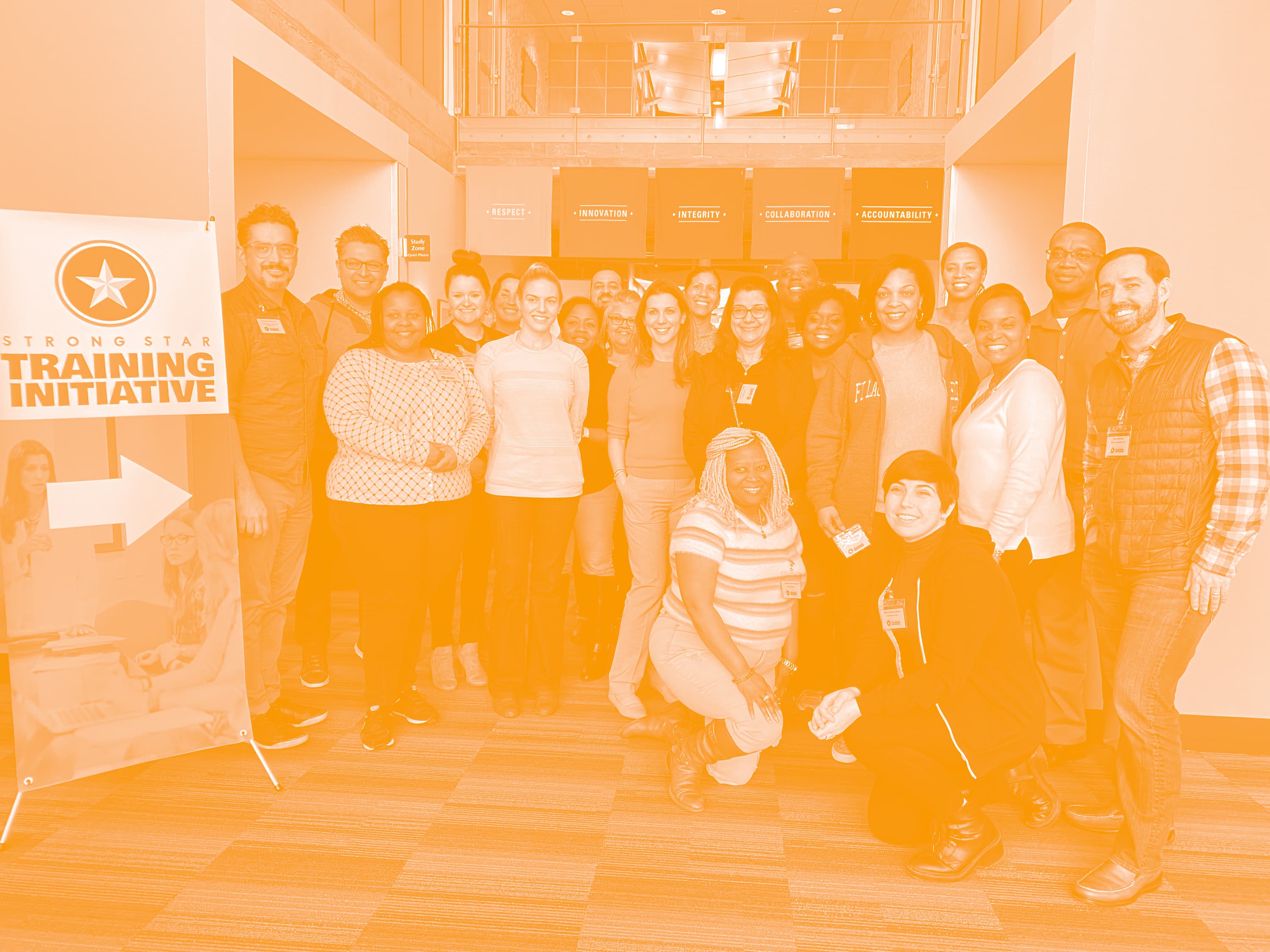 Training the professionals
Our support has increased community-level access to the evidence-based training that STRONG STAR delivers to mental health providers across the country to expand much needed treatment for those suffering from PTSD.
They have veterans' backs. We have theirs.
Our local partners and grantees have been serving veterans at the grass-roots community level for years. Through a mix of original programming, capacity building, stimulus funding, innovative partnerships and facilitated collaboration, we are helping them increase their impact through evidence-based strategies so they can scale what's working and grow.
Strong leaders. Scalable solutions.
Meaningful dialogue. Deeper insight.
Medal of Honor recipient SSG David Bellavia sits down with Bob Woodruff
Community touch. National reach.
$8M
Funds granted to our grantees and local partners in 2020, including COVID-relief funds.
107
LPs received BWF funding in 2020.
Over 110
Local Partners in communities of every kind across the country.